Main Content
Rose Pilates
"Pilates is the complete coordination of body, mind and spirit"
– Joseph H. Pilates
Welcome to Rose Pilates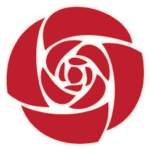 We are open!
We are happy to be back offering equipment classes and we are still offering classes virtually on zoom.
Our class sizes are small with the equipment spaced 6 ft. apart. Masks are not necessary if you have been vaccinated, however you may choose to wear a mask if you prefer.
Your safety, health and well being is of utmost importance to us.
 Rose Pilates continues to provide a safe, clean and healthy environment for your fitness needs.
Please find the class schedule below.
You can also download the Rose Pilates app on your iphone.
If you are new to Pilates, or if you have any questions or need assistance, please text or call the studio at 828-333-2223.
Welcome to Rose Pilates Asheville
We think you will find Rose Pilates Asheville is the friendliest, most comfortable Pilates studio in town. We're equipped to meet your individual needs in both private and small group settings.
At Rose Pilates, we honor the integrity of The Pilates Method designed by Joseph H. Pilates. Our continued training and years of experience help us create a holistic, integrated approach to meet your health and fitness goals. There are limitless and unique possibilities to the Pilates Method as it applies to each individual. We'll design a program specifically for you.
We provide the complete Pilates training format using all of the Pilates apparatus, in classes, private sessions and the Pilates mat class. Our Asheville Pilates studio also offers spin classes for your cardio workout and suspension training for a power-packed strength and conditioning workout.
Contact us or give us a call today, we'd be happy to answer any of your questions! (828) 333-2223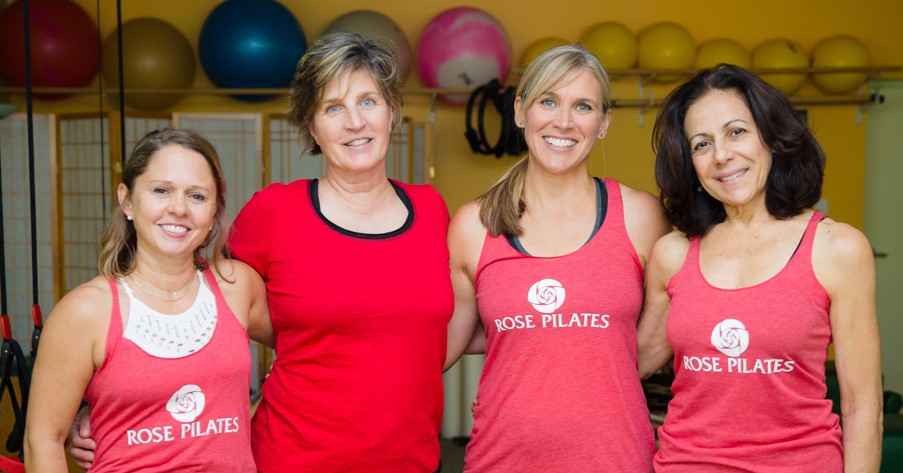 Therapeutic Pilates
Rose Pilates is in partnership with Body Logic physical therapy because we understand the importance of continued post-rehab fitness and body work.
At Rose Pilates we continue with the specific training your body needs after surgery, recovery from injuries, physical trauma, osteoporosis, or just a general unconditioned body.
Some of the benefits of Therapeutic Pilates are the Pilates method of exercises and the use of the equipment to assist the needs for your continued recovery in a safe and supportive environment.
These programs are offered one on one or in our small group classes.
Contact us
to learn how theraputic pilates can work for you.