---
Rose Pilates instructors are highly trained professionals who have invested financially and committed to an extensive training format that requires a minimum of 2 years to complete. A considerable amount of time is spent mastering over 500 exercises. An understanding of anatomy, physiology, theory, and body mechanics is required. Each Pilates instructor has knowledge of how to customize a program for an individual's specific needs. Instructors are required to complete hours of practice, observation, apprentice work, student teaching and study in order to become certified.
Once our teachers have completed the instructor training program, they continue to invest in continuing education programs. Rose Pilates Instructors strive to bring the best possible training, body skills, and education to our clients.
---
DIANNE ROSE, OWNER OF ROSE PILATES STUDIO, ASHEVILLE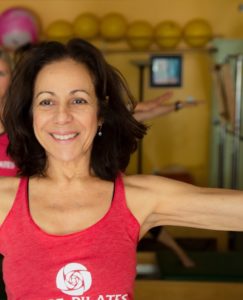 Dianne has been in the health and wellness profession for over 30 years. She was originally introduced to Pilates in the '70's as a dancer. One of her teachers used the Pilates mat work as a warm-up and she noticed this level of work increased her overall strength and stability.
Several years later she had the opportunity to be reintroduced to the benefits of Pilates where she worked in a hospital-based wellness center that offered Sports Medicine, Physical Therapy and Exercise Physiology. There she also taught and managed the pre and post natal fitness program, the seniors and adult fitness programs where she worked closely with physical therapists, nutritionist, doctors and nurses implementing and teaching health care programs for the community. Pilates was introduced to the physical therapy department but we soon realized we were ahead of our time during the '80's.
Her passion for the work inspired her to pursue two certification programs. One with Polestar's education in 1998 and the other with Core Dynamics in 2001. She has been certified with The America College of Sports Medicine since 1991 and received her Massage license in 1992. She has toured nationally teaching exercise and safety offering continuing education and certification programs.
She has also had the privilege and opportunity to study with many of the first generation Pilates masters who were originally taught by Joseph Pilates.
Through her many years of training and with her experience and knowledge she is able to make this work suitable for anyone wanting to experience the benefits of Pilates.
---
REBECCA MANSKE, PILATES INSTRUCTOR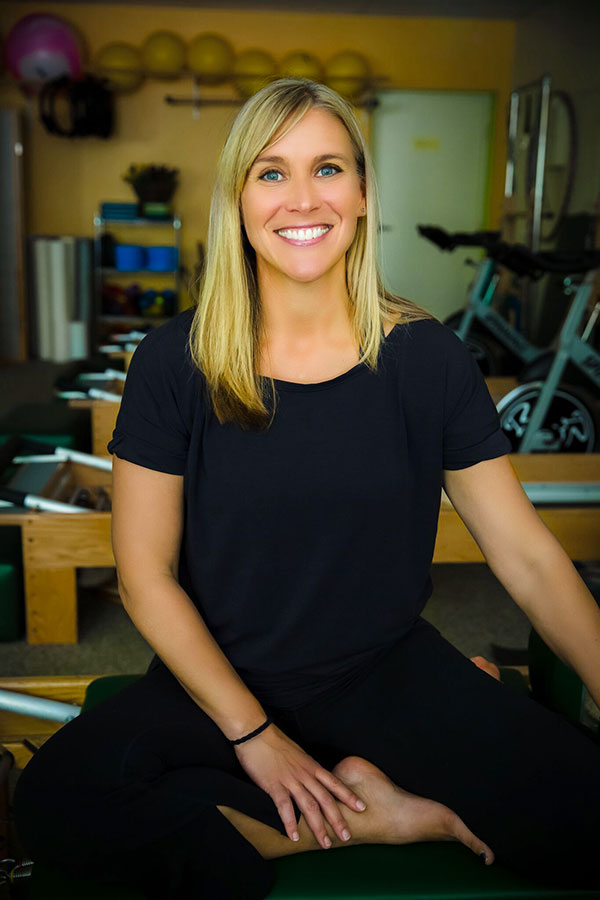 Rebecca began practicing Pilates in 2006 after the birth of her third child. She will be forever thankful to the instructors at Rose Pilates for introducing her to this life changing fitness program. "I only regret that I did not discover Pilates earlier in my life. She has completed her Pilates mat and reformer certifications through Balanced Body and her suspension training with TRX. Rebecca spends her time away from the studio volunteering at her children's schools, enjoying the outdoors, reading, cooking and hiking/running with friends.
---
Victoria Starbuck, PILATES INSTRUCTOR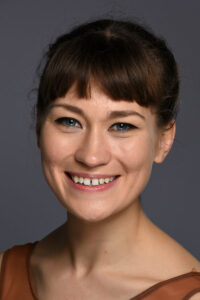 Originally from Winston-Salem, Victoria was introduced to Pilates while she was a young dancer in UNCSA's preparatory program. She continued Pilates on and off while training at the Rock School for Dance Education in Philadelphia, attending summer intensives with Bolshoi Ballet in New York City, and performing professional roles with Atlanta Ballet as a trainee. While living in London, Victoria began regular privates with Rika Brixie, a friend and former ballet colleague, at The Pilates Clinic in Wimbledon, focusing on scoliosis management. Victoria enrolled in the BASI comprehensive program through The Pilates CIinic in 2019 and completed a certification in Pilates for Scoliosis. Moving to Texas in 2020, Victoria apprenticed at Aledo Pilates and obtaining her BASI comprehensive certification the same year. Victoria has taught equipment and mat based classes in the Asheville area since September 2021.
Victoria also holds a Masters degree in Digital Asset and Media Management from King's College London and a Bachelor's degree in History from UNCG.
---
Erin L. Gilreath, PILATES INSTRUCTOR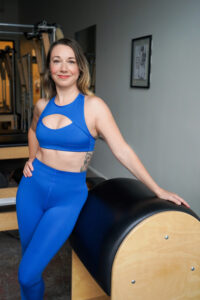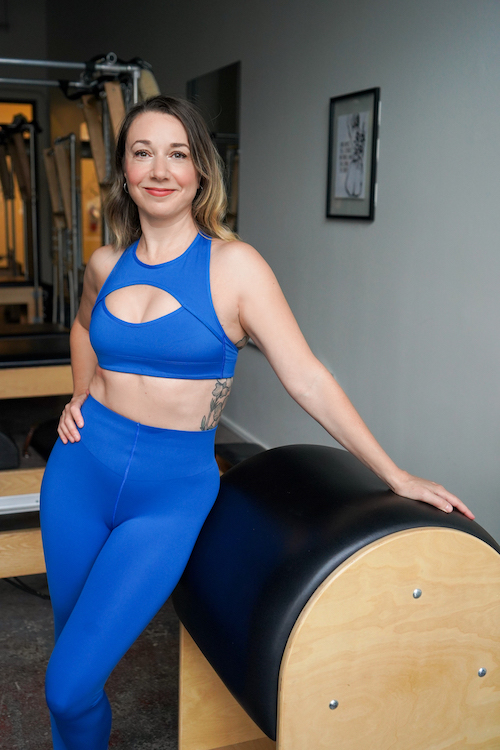 Erin is an advanced level certified Pilates instructor through Peak Pilates, a comprehensive classical Pilates training system based out of Boulder, Colorado. She first came to Pilates as a client, and knew pretty quickly that she would one day be a teacher. She is excited to share her love of the exercises, and to see the strength and conditioning of the classical system Joseph Pilates created transform her client's bodies and minds. generally seeking a regular movement practice that will help them feel better.
Erin is a recent transplant from Oregon where she worked in the wine industry for many years, but moving to Asheville is a homecoming to her home state. In addition to Pilates she loves to dance which she has been doing some form of since the ripe old age of 3. You will also find her teaching burlesque in heels or cardio hip-hop class in Asheville. In her spare time she loves to spend her time with her husband and two tabby cats.